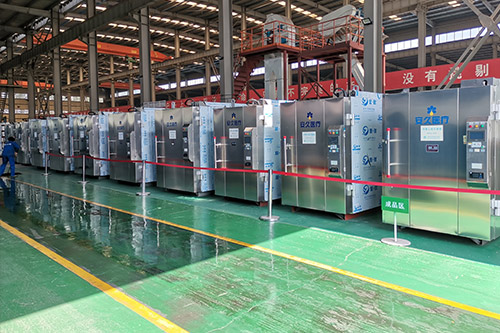 The characteristics of ethylene oxide sterilizer
With the increasing needs of daily life, ethylene oxide sterilizers are used more and more widely. Here are some specific characteristics of the equipment: 1. Negative pressure sterilization, cleaning, and residue removal to ensure negative...
2020-08-14
ethylene oxide sterilization temperature

between 37 and 63C EtO Sterilization. EtO Sterilization is a low-temperature process (typically between 37 and 63C) that uses Ethylene Oxide gas to reduce the level of infectious ag...

What is ethylene oxide sterilization?

Ethylene oxide sterilization is a chemical process consisting of four primary variables: gas concentration, humidity, temperature and time. EO is an alkylating agent that disrupts t...